Job Description
Orka Socials is looking for an assistant to manage SEO Projects.
Someone with decent English, willing to learn, and trustworthy to start.
We are willing to train someone for a long-term position.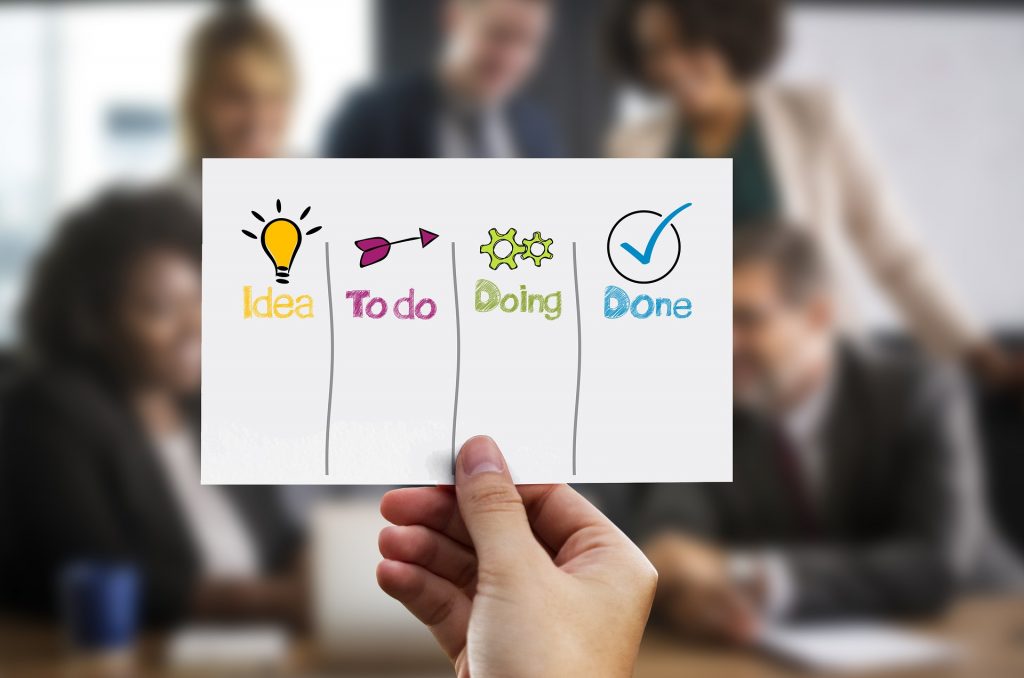 Applicant Requirements
*Pre-qualifier;
🎉 Computer literacy
🎉 Fluent English (Verbal / Written)
🎉 Efficiency
🎉 Well-developed time management skills
🎉 Strong organizational & communication skills
🎉 Qualification: Minimum Higher Education
🎉 Must be in sound health
🎉 Team Player
Applicant Responsibilities
✅ Respond to emails and phone calls
✅ Schedule meetings
✅ Manage a contact list
✅ Prepare customer spreadsheets and keep online records
✅ Organize managers' calendars
✅ Perform market research
✅ Create case studies, as assigned
✅ Provide customer service as first point of contact
✅ B2B Reach-out
The Opportunity
Career progression opportunities
Flexible working conditions
Training and development budget
Fully stocked kitchen
Orka Socials Pvt. Ltd.
New Baneshwor (Thulo Kharibot, Kathmandu)
📌 Work Timing: 10:00pm to 6:00am (FULL-TIME)
📌 Working Days: 6 (Sunday to Friday)
📌 Send us your CV at career@orkasocials.com
Assistant SEO Manager
Please complete the form below to apply for this position
Don't see a job for you?
Cannot find a job you are looking for? Orka Socials does not let any talents get wasted. Send us your CV and we'll let you know.
.
Let us know