Job Description
Orka Socials is looking for a Female Virtual Assistant to provide administrative support to our team while working remotely.
As a Virtual Assistant, you will perform various administrative tasks, including answering emails, scheduling meetings, and perform market research.
For this role, a strong Internet connection is required, along with experience using communication tools like Skype, Slack & Project Management tools like Asana, Trello.
Ultimately, you should be able to handle administrative projects and deliver high-quality work under minimum supervision.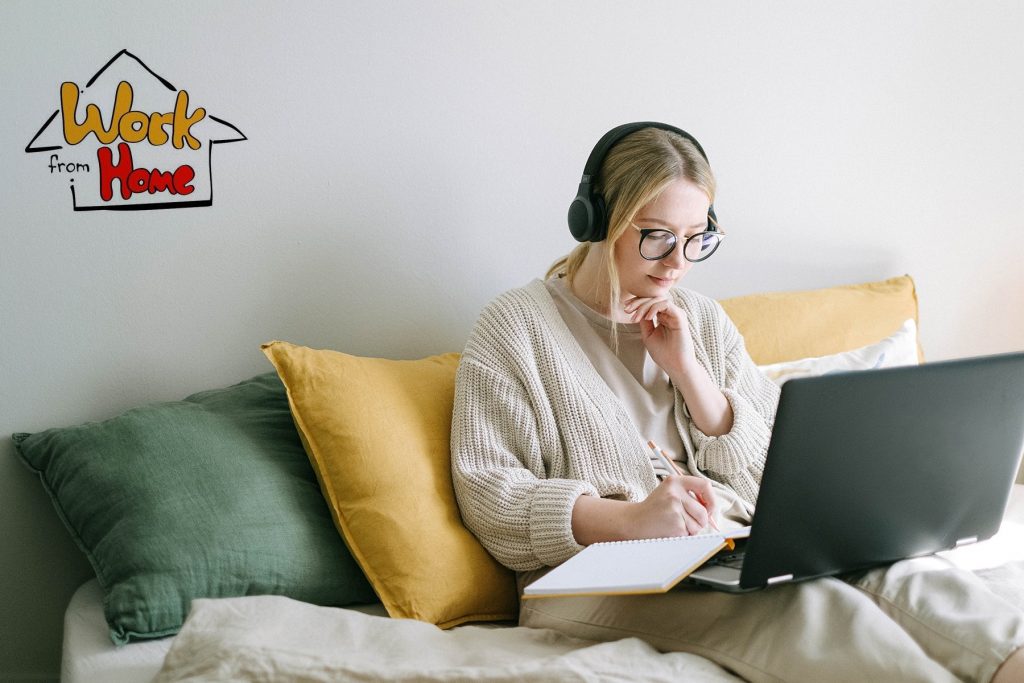 Virtual Assistant Job Responsibilities
✅ Respond to emails and phone calls
✅ Schedule meetings
✅ Manage a contact list
✅ Prepare customer spreadsheets and keep online records
✅ Organize managers' calendars
✅ Perform market research
✅ Create case studies, as assigned
✅ Provide customer service as first point of contact
✅ B2B Reach-out
Virtual Assistant Job Requirements
✅ Proven experience as a Virtual Assistant or relevant role
✅ Familiarity with current technologies, like desktop sharing, cloud services
✅ Experience with word-processing software and spreadsheets (e.g. MS Office / Google Drive)
✅ Knowledge of online calendars and scheduling (e.g. Google Calendar)
✅ Excellent phone, email and instant messaging communication skills
✅ Excellent time management skills
✅ Solid organizational skills
✅ Fluent English
✅ Education: BIM, CSIT, BCA or Equivalent; additional qualifications as an Administrator or Executive Assistant are a plus
✅ Must have a basic understanding of Web Development and Digital Marketing.
⚠️ This position is for someone who can work from home in the night shift, so if you can't please don't apply.
Orka Socials Pvt. Ltd.
New Baneshwor (Thulo Kharibot, Kathmandu)
📌 Work Timing: 10:00pm to 6:00am (FULL-TIME – REMOTE)
📌 Working Days: 6 (Sunday to Friday)
📌 Send us your CV at career@orkasocials.com
Virtual Assistant
Please complete the form below to apply for this position
Don't see a job for you?
Cannot find a job you are looking for? Orka Socials does not let any talents get wasted. Send us your CV and we'll let you know.
.
Let us know