Orka Socials SEO Service: Grow your website traffic and revenue with our extensive SEO package
Search engine optimization (SEO) is not only one of the most popular online marketing strategies but it's also one of the most lucrative tactics for any sorts of business in the long run.
Bill Gates quoted as" If your business is not on the internet then your business will be out of business".
SEO allows you to climb the search engine results page rankings by improving on-page and off-page elements of your website that work together to make it more beneficial to your target audience.
Higher rankings mean more site traffic, more site traffic leads to more conversions and revenue over time. But what SEO services do you need to beat your competitors online? Our extensive SEO services list can help you gain great insight into the world of SEO.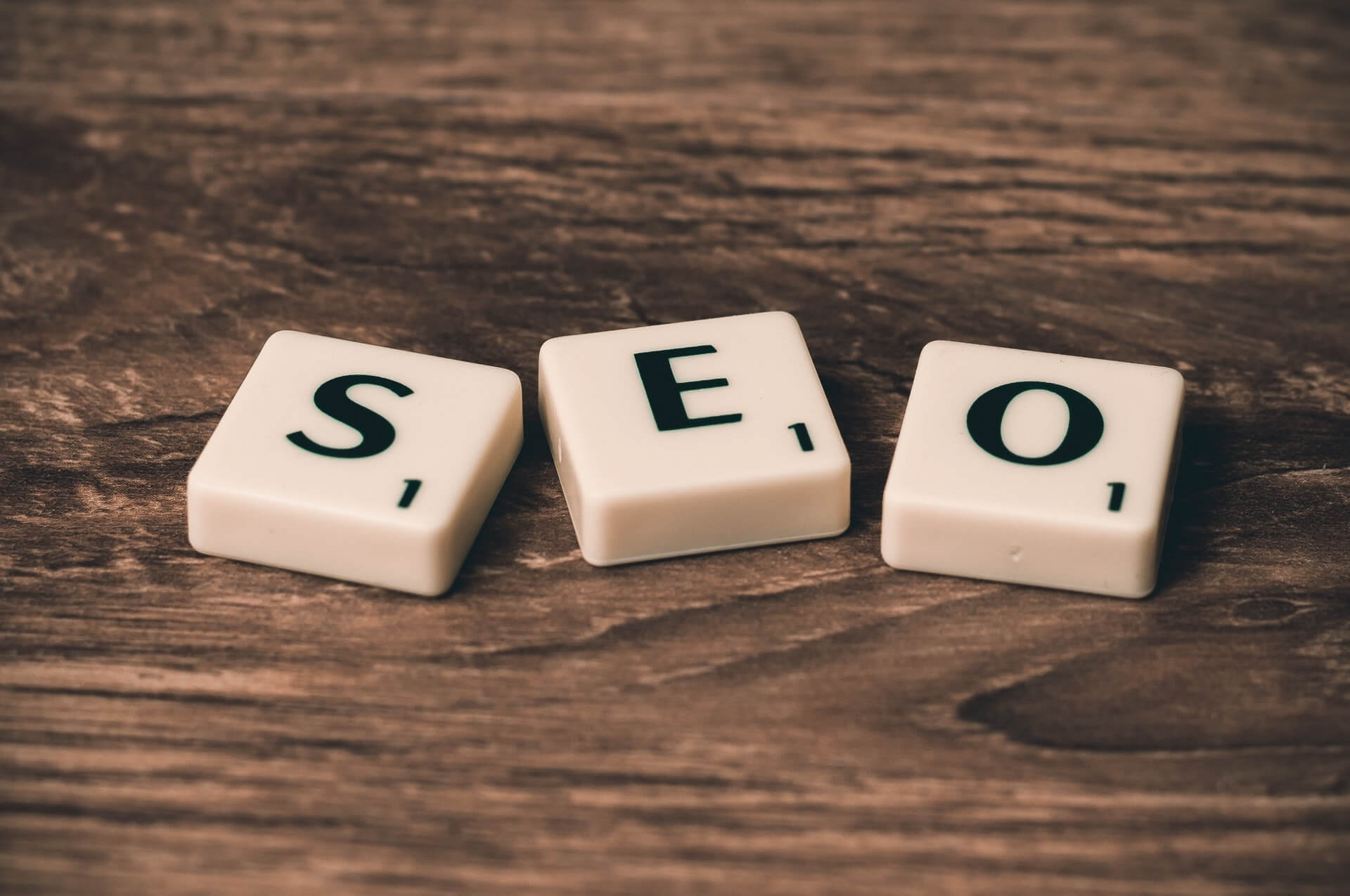 Why should your business invest in Search Engine Optimization?
Does SEO matter for every business, or do only a select few need it? Do you really need to invest in search engine optimization, or can you get by without it?
If your mind is wondering about the above questions, you have come to the right place. As experts in the field of SEO, we know that the right SEO can make or break a business online. You might be wondering is doing SEO profitable? Here are the reasons why your business absolutely needs SEO?
SEO Offers Long-Lasting Results for a Business
You'll Receive Impressive ROI
Organic Search Is Often Times the Primary Source of Traffic
SEO Can Be Cheaper Than Other Paid Search Strategies
SEO Offers Credibility and Trust to Your Audience
Voice Search Keeps Growing and You Need Higher Visibility in Search
You Can Entice Your Audience Down the Sales Funnel With the Right Type of Content
You Can Get More Customers and More Traffic with Local SEO
What is our SEO approach?
Our SEO process is primarily focused to improve your web traffic & ultimately increase revenue. Here are our SEO phases that are broken down into simpler stages.
Let's get started:
Website SEO Audit
Our comprehensive SEO audit service is the fastest, most efficient way to evaluate why your website isn't ranking as highly as it should be. 
Competitive Analysis
Our competitor's analysis will identify what they are doing better and how to replicate their steps to achieve even better results. Analysis the ranking, keyword selection, page authority, domain authority etc. of the competitor's website. Preparing an SEO plan is crucial to beat competitor after doing a competitive analysis.
Keywords Research
Researching for the correct set of keywords and determining the high and low competition keywords based on search volume, ranking, competition etc.
On-page optimization
On-Page SEO tasks including optimizing page titles and meta descriptions, internal linking, Google featured snippets and voice search.
Off-page optimization
We'll improve your link profile through white hat SEO practices including link building campaigns, guest posting and brand awareness campaigns.
Ranking Reports
On a monthly basis, you will be given reports on how your web site ranks on major search engines.
Progress Reports
Every month you will be given a detail report analyzing the SEO work performed, milestones, measurable targets and other metrics.
Read on! If you're interested in talking to a specialist about Orka Social services list, or what SEO can do for your company, give us a call at or contact us online!
We are happy to help you whenever you need.
Orka Socials is home to a whole team of SEO service experts.
WHAT ARE YOU WAITING FOR?! CONTACT US TODAY!