We Help Client Businesses Grow.
Want more qualified people visiting your website?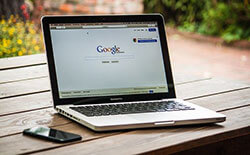 Our SEO service allows you to make site more visible & more beneficial to your target audience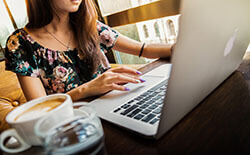 Rank higher and earn more relevant traffic in search engines with our on-page SEO service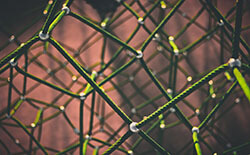 Focusing on genuine and natural link building to help your business rank higher in Google
Sharing is good, and with digital technology, sharing is easy
What does our Satisfied clients say?
"Based in Australia we run a specialty food business that requires a unique online proposition to differentiate us from our competitors. I have worked with Orka Socials and have found them to be an integral part of the business.
"
The thing I like most about Orka Socials is their great communication skills. They will not let go of the job until the client is 100 percent happy even if it takes longer than expected. I will definitely recommend Orka Socials.
"
They are a team of very smart, hardworking and talented marketers and developers. Orka Socials not only helped and exceeded our requirements, but they also stepped up to take care of more problems. Definitely highly recommend and would hire again in a heartbeat"
"
Enjoyed working with the team, they did everything I asked for and completed the project on time, very pleased. They were pro-active and the communication was top notch. I will definitely hire them in the future