LEARN SEO FOR FREE WITH RAMBABU
MASTER THE ART OF SEO FOR FREE FROM HOME
Welcome to your SEO learning journey! Do you want to learn SEO but don't know where to  start? Well, no problem, we have a fully compiled course module based on our extensive research and from clients case study that will help you to Dominate SEO.
In this free SEO course, we have packaged basic SEO techniques into 8 Modules with easy-to-digest videos that will save your time, and change the way you do  SEO forever!
ABOUT THE COURSE INSTRUCTOR
WHO IS RAMBABU THAPA?
Over the past 11 years, Rambabu has helped over thousands of entrepreneurs, built thousands of websites, optimized them for maximum online revenue, and co-founded a community called Digital Marketing Club Nepal that helps newbies to quickly adapt and grow in the world of Digital Marketing.
Rambabu is the Lead SEO and Founder of an Orka Socials, a internet marketing agency in Kathmandu, with a majority of clients throughout the world.
This Orka Socials FREE SEO mini-series course is for anyone who wants to learn SEO. I have designed this course for all who are interested in this SEO industry. If you have been following me, you know my goal is to make Nepali earn by staying here in Nepal. With that being said, this course will be most beneficial to students. Those who wish to get an internship and ultimately a job in the SEO industry will get the most value with this course.
A job where you can sit on your comfy couch competing at an international level can be a dream for someone. And, this course is a small step for someone with a similar goal.
What You Will Get From Free Orka Socials SEO Mini Series Course
This Free Orka Socials SEO mini series is divided into eight modules that will shape how you look at SEO. These modules are broken down in a way that will ease you from learning all at once. The bonus content, including the assignments and works for you to work on, will give you a practical edge. In this way, you will get the chance to be familiar with different industry-related tools and techniques. Not to mention, some of these tools are paid, and these techniques are more valuable than some paid courses out there ( I know because I've taken those courses).
Some Frequently Asked Questions (FAQs)
Are You Ready To Become The Next SEO Savvy?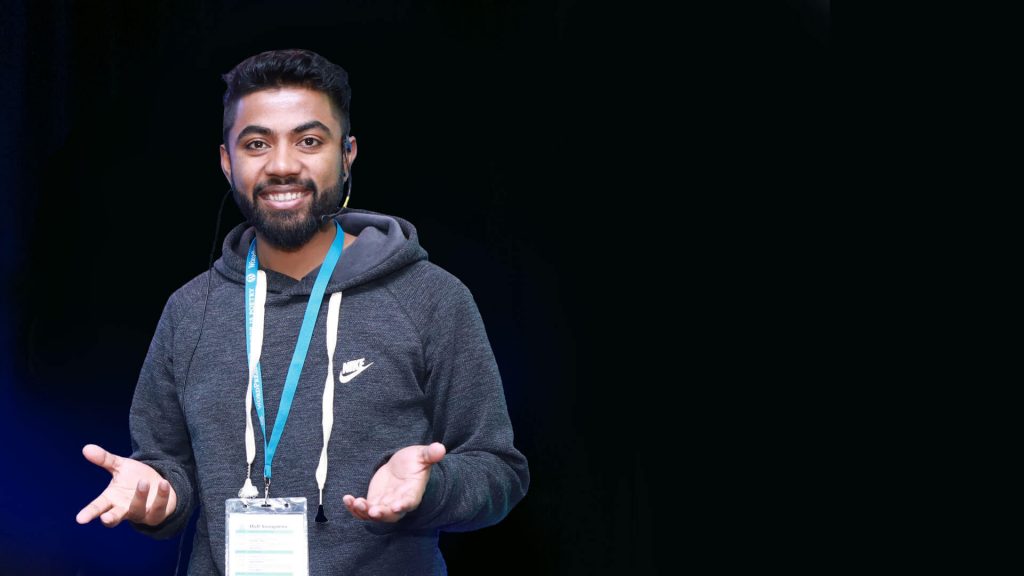 In simple, SEO is not hard unless your learning, execution and rapid testing goes on. 
You'll get the most out of this guide if your desire to learn free SEO training online. You know better, true learning takes energy, passion and burning desire.  Most importantly, your outcomes depends on your willingness to execute and continuous learning. 
The world of search engine optimization is complex and ever-changing, but you can easily understand the basics, and even a small amount of SEO knowledge can make a big difference. Education should be free for everyone. We as an Orka Socials is committed to guide you through an entire learning journey.
At this point in time you have 2 choices. It's up to you.
1. Simply stay on a couch surfing internet mindlessly and later curse yourself how unproductive the day were.
2. Take this opportunity now and with a small investment on your time after this course, look back on your current self and have a little chuckle about how happy and productive you are you didn't go with option 1.
See What Our Past Trainees Have To Say
If you are looking for genuine SEO online training in Nepal, you are at the right place. I just completed the SEO mini-series with very ease, the experience was great, the quality of teaching and responsiveness was professional. I am very much thankful to RAMBABU SIR for his great contribution to the SEO Online learning course in Nepal in such a simple and effective way. A Salute to all the Orka Family.
Simply great. Great people and great place to learn. Definitely would recommend to anyone who wants to learn about SEO and Digital Marketing and start their career. And I am very thankful to Mr. Rambabu Thapa and his team for providing such a wonderful course. They are doing excellent job and giving back to the society what they learn. Where we have to pay for the course, they are offering such course for free. Thank you once again.A Salute to all the Orka Family.
Recently i joined SEO Training provided by Orka Social. Training was quite helpful for me! Our trainer Mr. Ram babu is very friendly & informative!A Salute to all the Orka Family.
Thank you for introducing me to the online SEO training mini series. This helped me sharpen my skills during lockdown and also helped me understand deeply about how SEO works. You provide value to your content like no other.