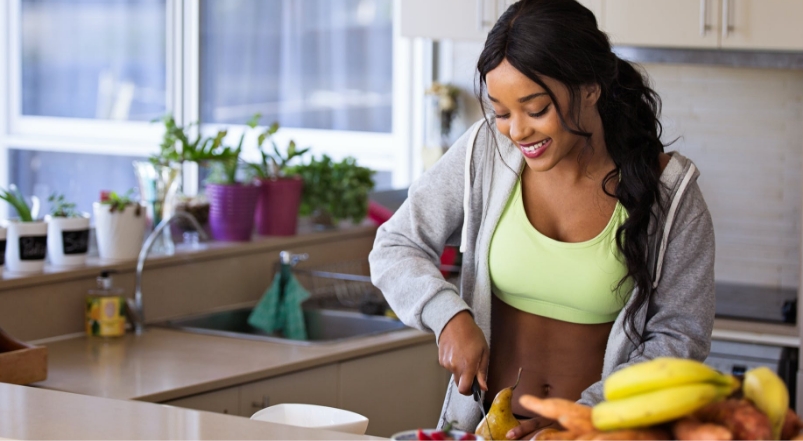 Today I will share with you the YouTube SEO tips and secrets I have learned.
I started my YouTube channel, but soon YouTube deleted two videos when I had published just three. 
When my first video got deleted, I thought it was casual. But when another video got deleted in a row, I got depressed.
I had around 150 subscribers in my channel ( I begged my friends and relatives to subscribe), but each video rarely crossed 25 views on average.
Frustrated by all these, I started looking out for SEO tips for YouTube. At least I realized in time how important it was to target the relevant audiences not just the number of subscribers.
After going through large numbers of blogs and observing successful You Tubers in my niche, I finally applied the secrets learned from them on my channel. 
In less than a month I am getting about 150 new subscribers daily on average with more than 20k views on each video of my channel. 
Remember! 
It's brand new and ages not even a month. Today my channel has surpassed 10k subscribers already, and it's so much exciting to see this number growing every day. 
But it came with a lot of struggle. I devoted myself to learning the secrets of YouTube and finally implementing them. I even noticed, most of the tips found over the internet didn't mention everything concisely.  So, I started making my notes and following them step by step.
Remember, don't panic. "Rome was not built in a day," and you have to stop thinking you will get 1k subscribers as soon as you open a channel.
You need to be ready to devote your time to making content and properly branding them. Only making videos will take you nowhere. Everyone does. So, what makes you stand out from the crowd, and why should people subscribe to your channel?  
Ask these questions to yourself. I guess a big chunk of your problem will get sorted out here itself.
Next, I will guide you step by step in a very concise way so that you don't skip or miss even the smallest part of YouTube SEO. 
There's no rush. Follow these steps one by one. I followed these steps and didn't miss out on any because they are the fundamentals. 
Trust me; no one covers basic concepts in their tutorials. 
So. Let's jump into the scratch. Read and follow each of these steps very carefully. In case of any confusion, directly mention it in the comment section below. It will be my utmost pleasure to guide you personally.
Here we start!
1. Start with YouTube Video Keyword research.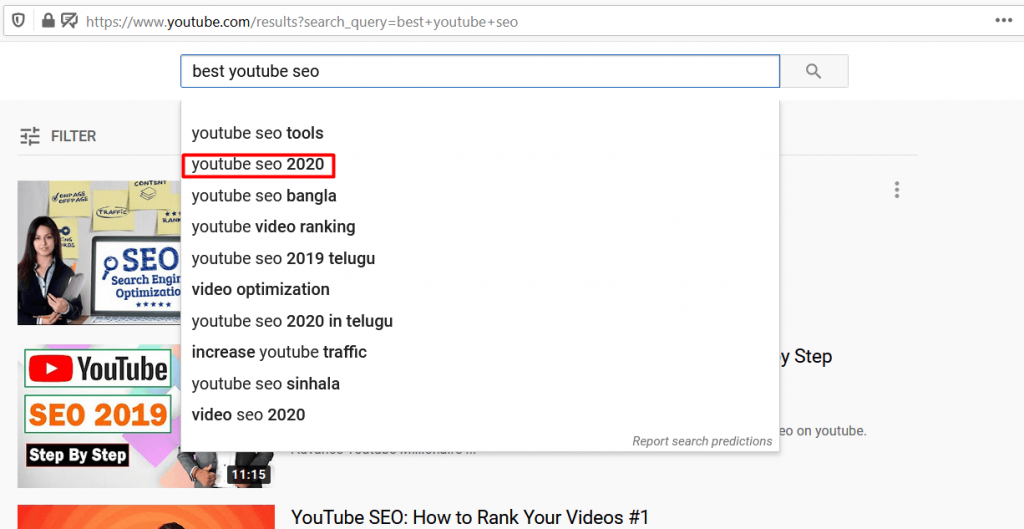 I suggest you few tools and auto-suggested words in the YouTube search bar to take as reference. Just type a few words regarding your topic of interest, and YouTube will auto-suggest you the best topics. Trust me; these keywords are more than perfect to start making videos on. I feel they are even better than any keywords suggested by any keyword suggestion tools.
Here is a quick takeaway list for you:
2. Understand YouTube technical terms, this will help you track analytics.
YouTube uses a few technical terms. You need to understand the basics of them, at least. I will try to explain them in as simplified a manner as possible to you.
Session time is defined as the amount of time someone spends on YouTube during a single session. Session time will help YouTube discover how useful your content is and how genuinely people like them. Based on this, YouTube also decides whether it is relevant to keep your videos in the suggestion list for users or not.
Following I have listed down quick tips to improve your session time:
Watch time is defined as the total accumulated amount of time people have spent watching your videos in the overall channel. It is a crucial factor to mark how good your video is. The monetization of your channel is also dependent on watch time. You aren't eligible to monetize your channel unless your channel has crossed 4000 hours of watch time.
Tips on increasing watch time
It denotes the percentage of videos that people watch. The more significant is the audience retention, the higher will be your session time, and finally the watch time.
Maintain engagement in your videos. This step will help to build channel authenticity and improve your authority. The following can be useful tips to maintain engagement in your channel:
d. Click-through rate (CTR)
CTR is essential to instruct your audiences about what to do next. In case you have loyal audiences, they will follow your instructions as well.
These tips can be useful to improve CTR:
Since content is the king, you should produce contentful videos. No one will return to your channel once they find out you post very generic and not the useful content they are looking for. So, I recommend you to follow these masterpieces to produce excellent quality content:
Follow the mentioned steps one by one before selecting the best title.
You need an optimized description of your video.
Note down these steps and follow them every time you sit down to write description:
You can insert tags in two places. One of them is the channel tag, and the other is a video tag. You can mix your keywords in the tags.
Tips:
Transcript helps YouTube understand what your video is about. It is better if you provide the proper transcript rather than leaving it alone for YouTube to make guesses and find out.
Following are the quick tips:
Channels with high authority are given more preference than new channels for similar content. You must build a more robust channel authority.
Following tips will be useful to improve your channel authority:
These tips will be useful to attract more subscribers:
Try to rank your videos on Google. You can drive more traffic from there too. Follow these steps to make the best out of it. Google shows only the precise section of the query asked. So, try splitting down your content and mark timestamps for each topic.
These can be the best steps you can follow right now:
Finally, you need to make some effort to tell your audiences that you have prepared some content for them.
You can use the following techniques to promote your contents: