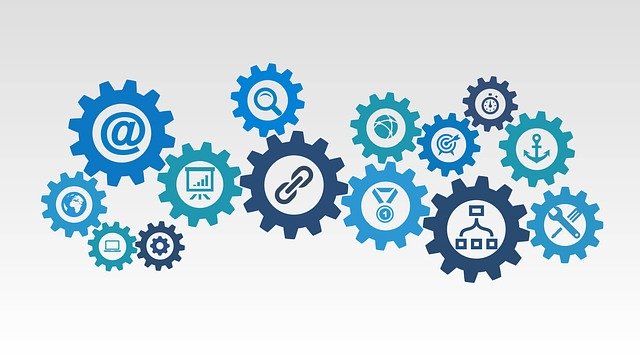 On-page SEO (used interchangeably as "on-site SEO") is the tactics of optimizing web page content for search engines and users. Common on-page SEO practices include optimizing title tags, content, internal links and URLs.
Optimizing on-page SEO is entirely different from off-page SEO, which is optimizing for external signals that take place off of your website (for example, backlinks).
1. Why is on-page SEO important?
On-page SEO is important because it provides search engines with a number of signals to help them understand what your content is about.
During the indexing and ranking processes, search engines try to associate web pages with keywords and search terms users type in the search box.
2. How to do on-page optimization in SEO?
It basically covers optimizing meta tags, body content to technical aspects of an SEO. In this article we categorized on-page SEO into 3 steps namely:
In this section, we wrapped on some fundamental SEO practices like optimizing meta tags, ALT tags, headings and so on.
A title is an HTML element that signifies the title of a webpage. Basically they are displayed in a search engine results pages as clickable headlines. It has great significance for usability, SEO and social sharing. However, you need to have a relevant, unique tag for each page.

Meta description is HTML elements that summarizes overall page contents.
Like the title tag, we need to have a unique and topically relevant meta description for each page. Make sure it is helpful to the user, contains keywords relevant to the content.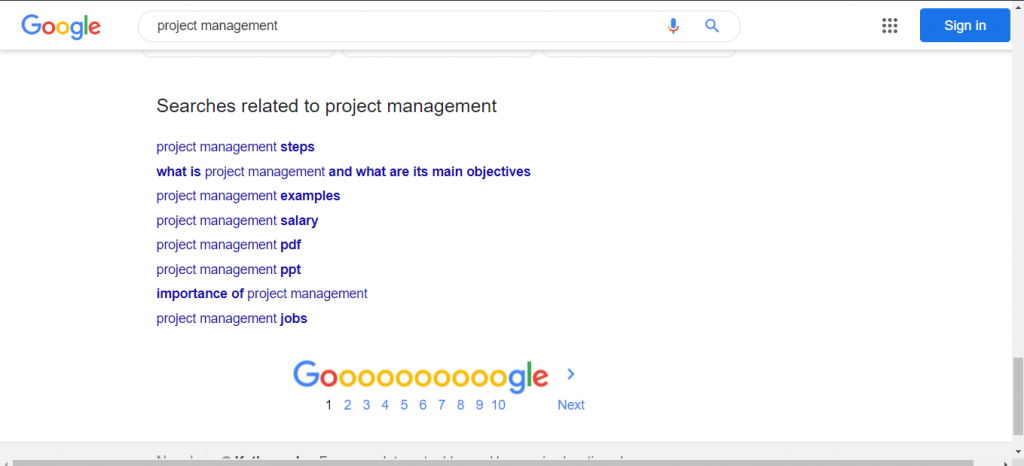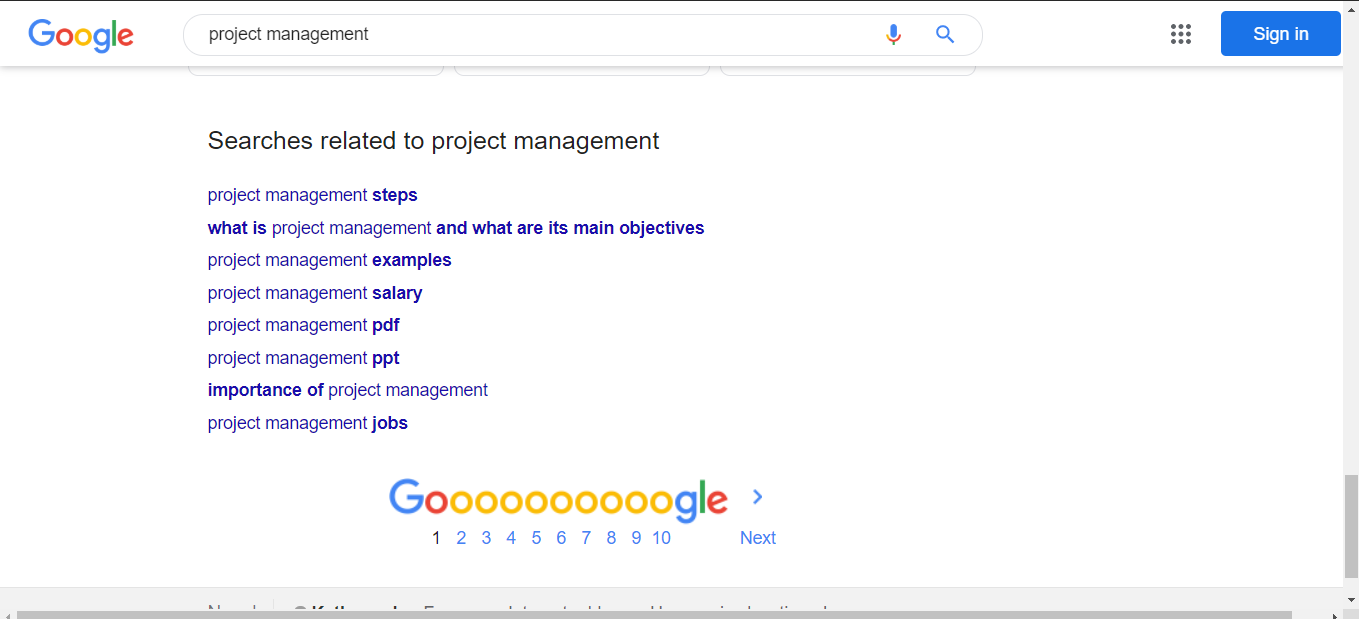 Heading or "H" tags has a great significance in SEO. Again, I'm not focused on a single element, but how all elements work overall to build a context and structuring web pages.
If you can use heading tags, do so in an organized fashion and make sure they use keywords that are relevant. Try to use just one H1 tag and have it be the first.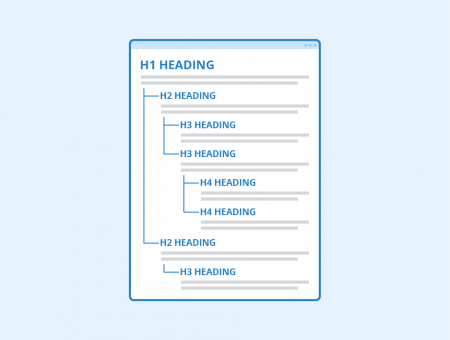 URL structure is an underrated part of on-page SEO. Search engine crawlers will find it easier to index your pages if URLs look clean and short.
URLs are a minor ranking factor search engines use when determining a particular page or resource's relevance to a search query.Keyword use in a URL can also act as a ranking factor.

Many webmasters devalue the importance of ALT tags and they simply leave it blank.
Alt text is helpful for the search engines to understand what an image is about.Even more, alt text acts as a primary purpose to describe the visitor who is blind. Adding alternative text for images is the first principle of web accessibility.
Internal links is simply a practice of linking between pages within the same domain.
Using internal links helps to connect with pages and give Google an idea of the structure of your website Internal linking is HUGE for SEO. Specifically, you want to link from high-authority pages on your site to pages that need a boost. Internal links from high-authority pages to low-authority pages can significantly improve ranking.
External (Outbound) Linking

External links is simply a practice of linking pages to external domains. External links to related pages helps Google figure out your page's topic. It also shows Google that your page is a hub of quality info.
External links pass link equity (ranking power) differently than internal links because the search engines consider them as third-party votes.
There's no argument: if you want to rank in Google, you need to publish highly relevant content. That's why content is now a BIG part of any modern-day SEO strategy. 
If you don't optimize your content for Google, people are unlikely to find it. On the other hand, you shouldn't optimize for search engines only. You need to focus on both readers and search engines at the same time.
And in this section, we dig deeper to show you the exact steps to creating the type of content that ranks in 2020 (and beyond).
Optimize for focus keyword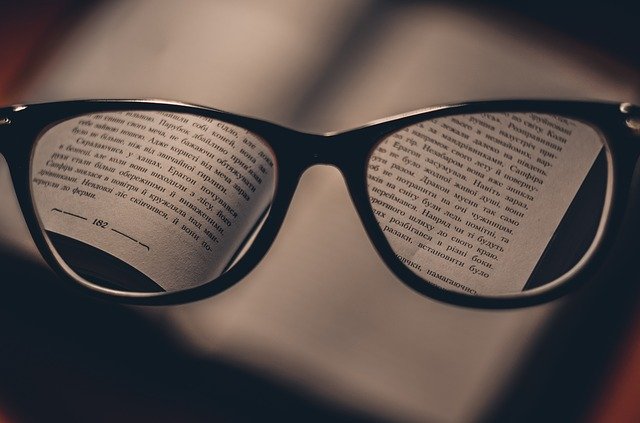 Focus keyword just helps you to focus your content on a particular topic.
SEO is not about finding one keyword and stuffing it everywhere possible. Yet, it is a common practice to pick one focus keyword and use it in the main on-page elements such as title tag, headings, text and anchor texts.
It doesn't mean that you shouldn't use other keywords and that you can't rank for other keywords with your piece of content. When it comes to keyword optimization, there's one simple rule: Don't overuse it.
If your focus keyword is "SEO Strategy For SAAS Companies", it would be insane to load all those keywords multiple times in a page. It looks entirely unnatural and spam to google eyes and eventually a bad user experience.
Create unique and highly relevant content
Evolution of Google Algo updates like Panda and Hummingbird which can now easily determine the quality of content. Keyword stuffing that was practiced over the past years to manipulate search ranking is long gone. It means you have to create content for humans not for bots.
Quality matters where the written piece of an article should satisfy expertise, authoritativeness, and trustworthiness. Focus on providing quality and highly relevant content. Focus on creating content that satisfies user intent. Focus on creating content that helps your readers. Google will ultimately reward you.
In other words, what does highly relevant content comprises ? That something new can be:
Here's the 3-step process:
Comprehensive article tends to rank higher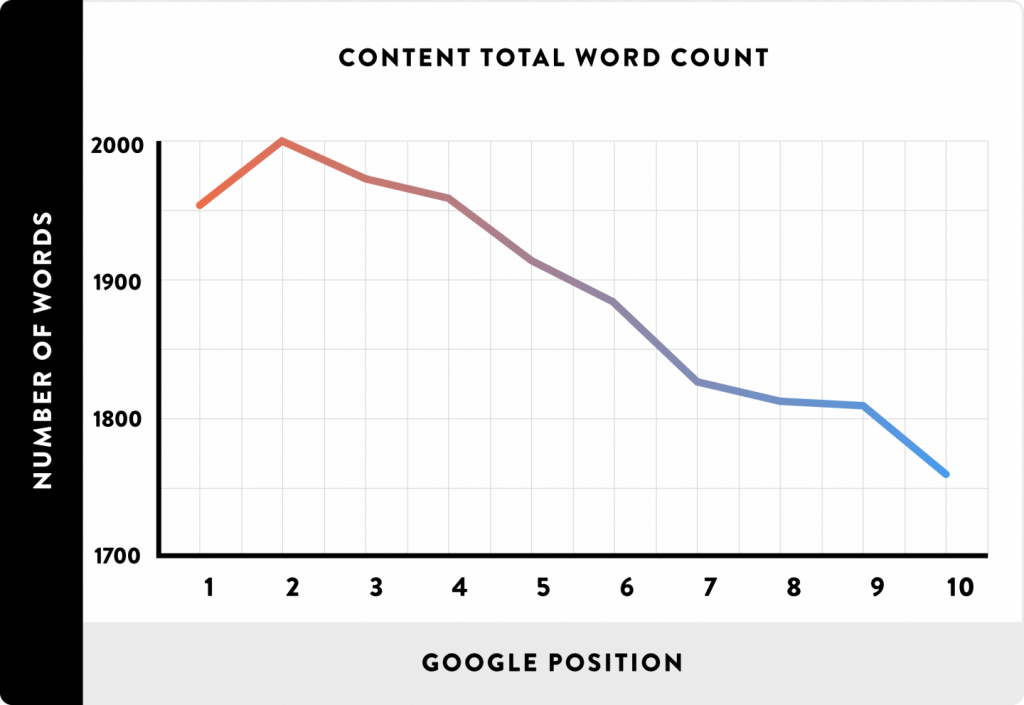 Cover Your content Topic In-Depth. Content that ranks best in Google tends to cover an entire topic in-depth. For example, we recently published this blog post on our site "Common SEO Mistakes To Avoid As a beginner".
We could have published a lame piece of content like: "Top 5 or Top 10 Mistakes To avoid". Instead, we created a complete list that covered EVERYTHING about that topic.
And that's the main reason that it slowly ranking in Google for my primary keyword: Yeah, well, "the longer your content is, the better your rankings are".
There is a reason: There are many studies suggesting that there is a correlation between content length and ranking. The average length of a #1 ranking post is approximately 2000 words. The truth is, it is not the number of words that brings high rankings, but the fact that the long post usually covers the topic in the most comprehensive way.
Instead of the word count, you should focus on serving the best answer. Let's say you have an SEO blog and your focus keyword for a new post is "SEO Audit ".
You probably won't hit the #1 ranking with a 1000-word post. (In fact, the first Google result for this keyword has approximately 3000 words.). Chances are that somebody who looks for such a broad term expects a broad answer.
Cover the topic in the best way possible and think about the user. If you do that, the word count will be just fine.
Focus on Topical Relevance
I'm going to list out a few words. They're all cooking ingredients that you would need to cook a simple food item that you're probably all familiar with.
See if you can figure out what that food item is, based on the list below.
Just see, what I got a result after searching on those queries at once? Google is pretty smart these days and within a second it shows me a precise answer. From here it infers that all those ingredients are needed to prepare scrambled eggs or omelette. 
If you're wondering why that's relevant to on-page SEO, it's because of something called 'phrase‐based indexing' and 'co‐occurrence.'  Google can better identify the topical relevance of content through the co‐occurrence of words and phrases.
Pro Tips: Include semantically‐related words and phrases to increase the "relevancy" of your page, Thus, it helps Google understand that your page is the best result for your target keyword.
Search intent is the why behind a search query. In other words, why did the person make this search? Do they want to learn something? Are they looking to make a purchase? Or, are they looking for a particular website?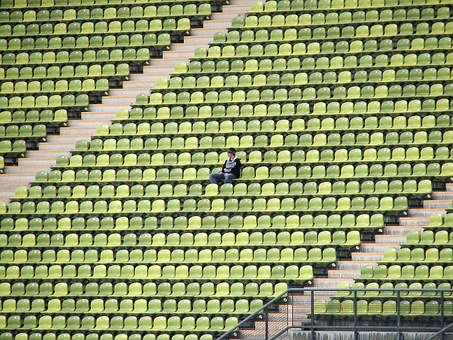 For instance, if you are to write an article on "How to do keyword research" you should satisfy a searcher intent like creating a step by step process on performing keyword research rather than covering a topic on keyword research tools.
If the keyword has informational intent, write a blog post. If it has transactional intent, create a product page. Cool, you get an idea.
Make it Super Simple & Readable
Text readability is one of the most important factors that influence the overall user experience of your site. Most internet users don't read the text on a page word by word. They just scan for the most important information.
It's believed that Google looks at user signals (dwell time, time on page, etc.) to influence rankings. So if your content is complicated and difficult to understand, your visitors will be heading straight for the back button. That ain't good for those user signals.
Here are a few tips for keeping your content nice and simple:
In this section we will cover all technical aspects of a website in order to increase the ranking of its pages in the search engines. Here are the topics we will wrap up:
Website Structure & Navigation
Site structure refers to how you organize your website's content. It primarily deals with how content is grouped, linked and presented to the visitor. There are way too many sites out there that are simply mistaken with the importance of a site structure. It's not only important for your users, but it's your site's roadmap for the search engines, too.
Remember that many of your visitors will not enter your site through your home page. This means that your site needs to be easy to navigate — no matter which page a searcher (or search engine crawler) lands on.
Additionally, a clean site navigation and structure can also lead to sitelinks appearing in Google search results.
Image SEO refers to the element of on-page search engine optimization which primarily relates to image files. In practice, it is usually referred to as image optimization. It  involves all elements of a graphic such as file name, size, and even positioning on the website.
Basic Image Optimization Checklist:
Site speed has long been a ranking factor for Google search, and the company has even announced that mobile page speed (rather than desktop) will soon be used to determine this ranking factor. So not only is it important to have a website that loads quickly, but your mobile experience needs to be fast as well.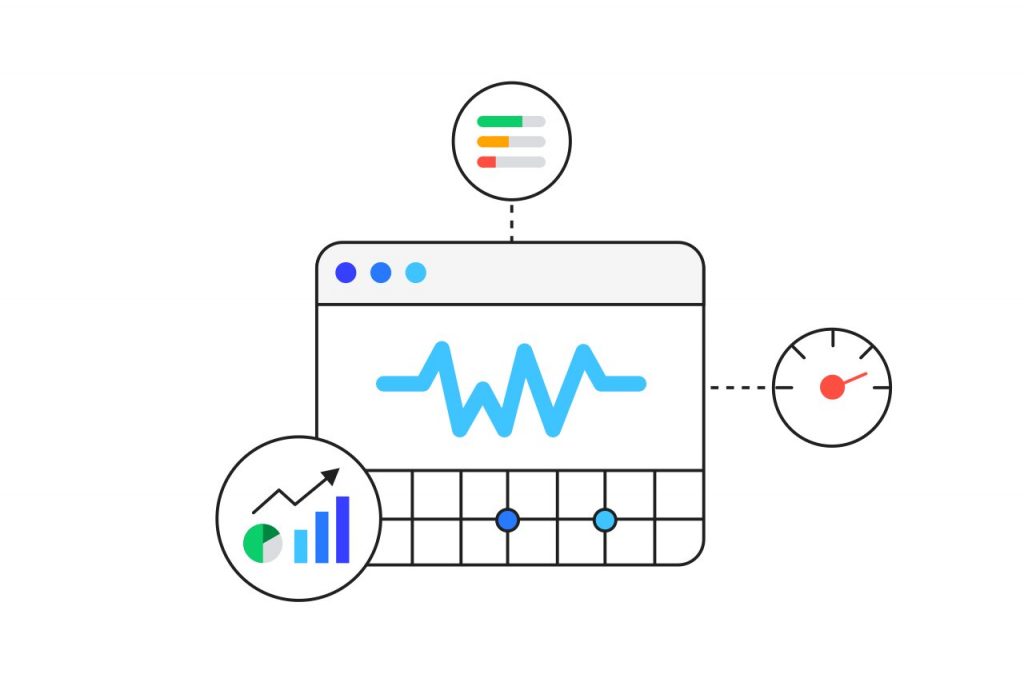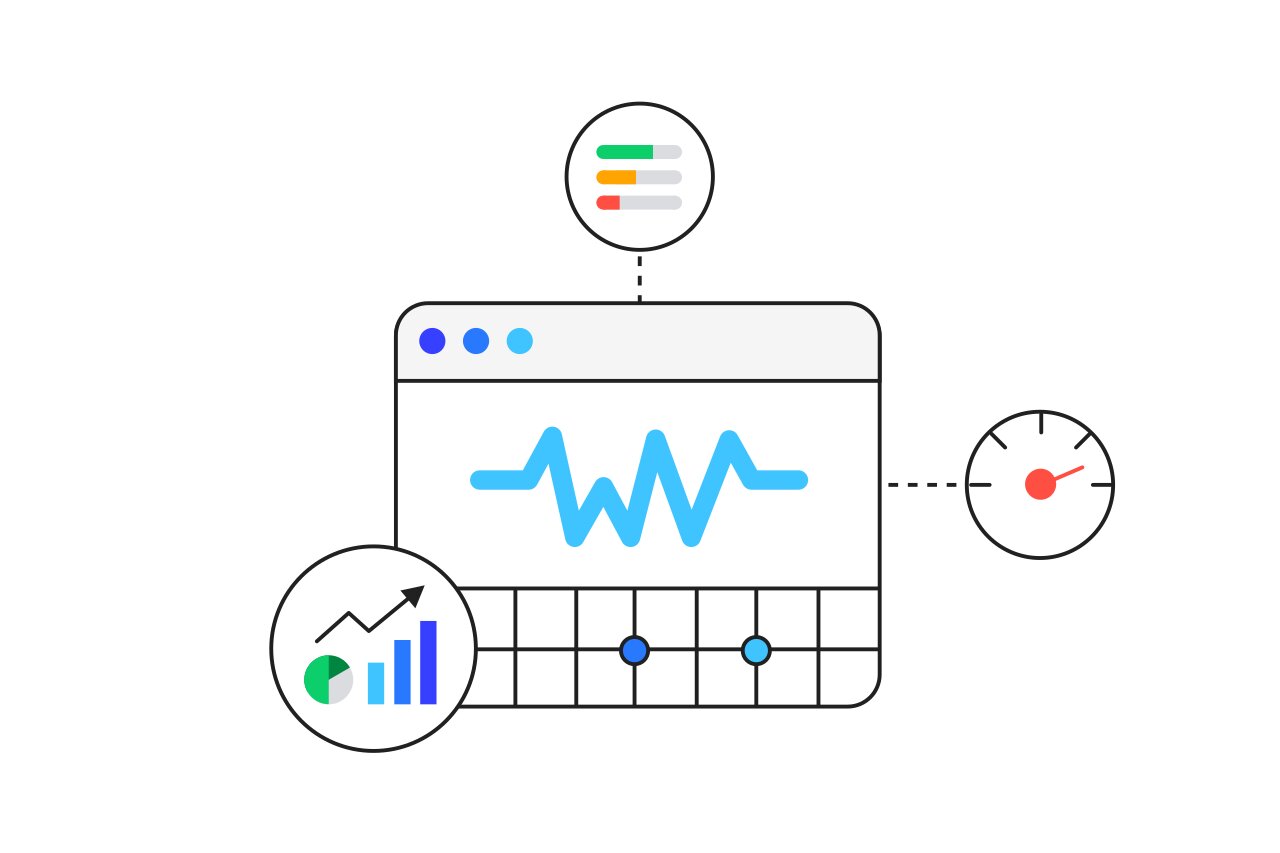 Google's PageSpeed Insights tool allows you to enter your URL to see the issues your site might be having with mobile responsiveness. PageSpeed Insights measures how the page can improve its performance on both time to above-the-fold load and time to full page load and provides concrete suggestions for reducing page load time.
Most searches take place on mobile devices as opposed to desktops. So having a mobile-friendly website is more important than ever.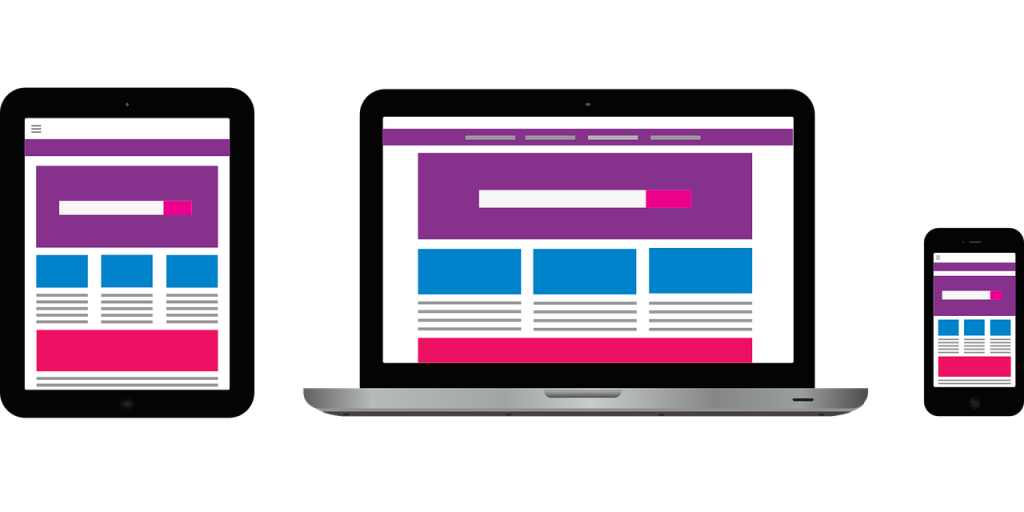 Check whether or not your site needs work with Google's Mobile-Friendly Test tool.
Key Takeaways: Fix any issues with mobile-friendliness as a priority.
Schema markup helps search engines to better understand your page is about. In SERPs, structured data visually improves the user experience and the click-through-rate.
You can mark the product page, book, event, article, recipe, breadcrumbs, pictures, videos, star rating, carousel (especially for mobile results) and a few more.
Pro Tips: Add Schema markup to increase SERP CTR and to help search engines better understand the content on your web pages.
Optimizing for featured Snippet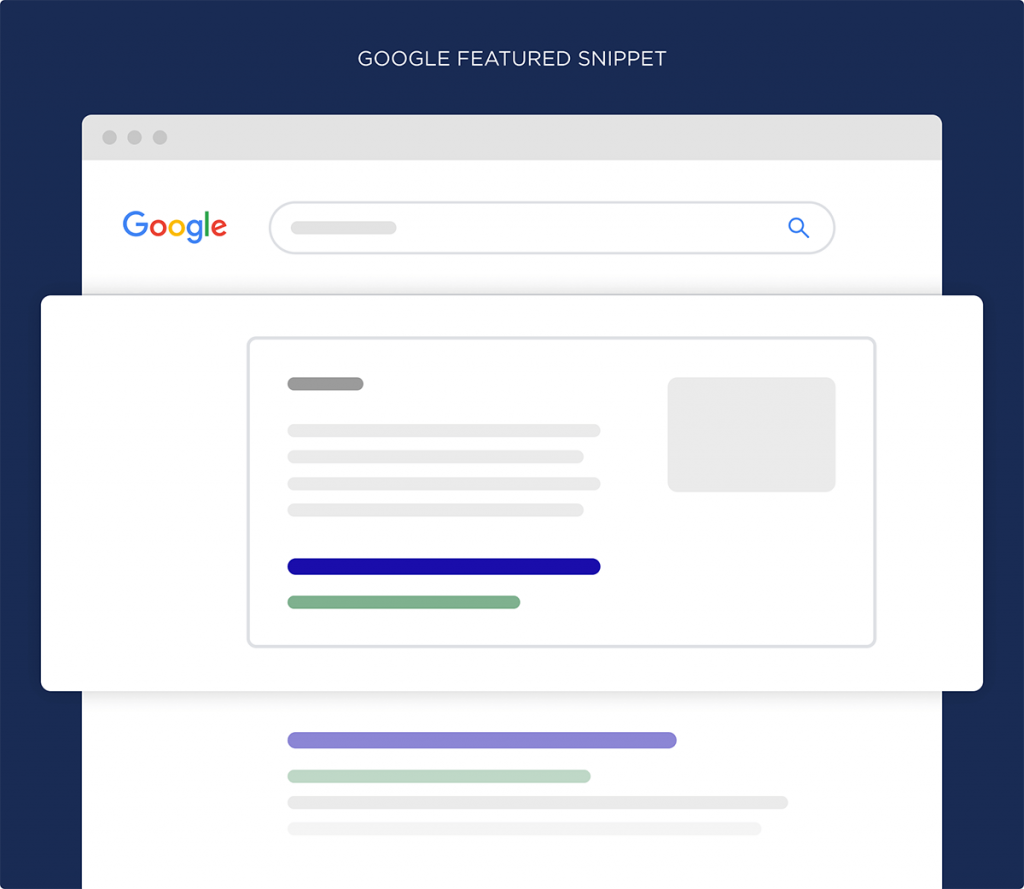 A featured snippet is a summary of an answer to a user's query, which is displayed on top of Google search results. It's extracted from a webpage, and includes the page's title and URL. 
There are three types of snippets, depending on the query: Paragraph, List and Table Snippets.
Featured Snippet Optimization Checklist
The way people search for information online has changed dramatically over the past couple of years. People are increasingly using voice search via their tablet, smartphones or voice assistant (like Google Home or Amazon Echo) to find what they're looking for online. In fact, 50% of all searches will be voice searches by 2020, according to 
ComScore
.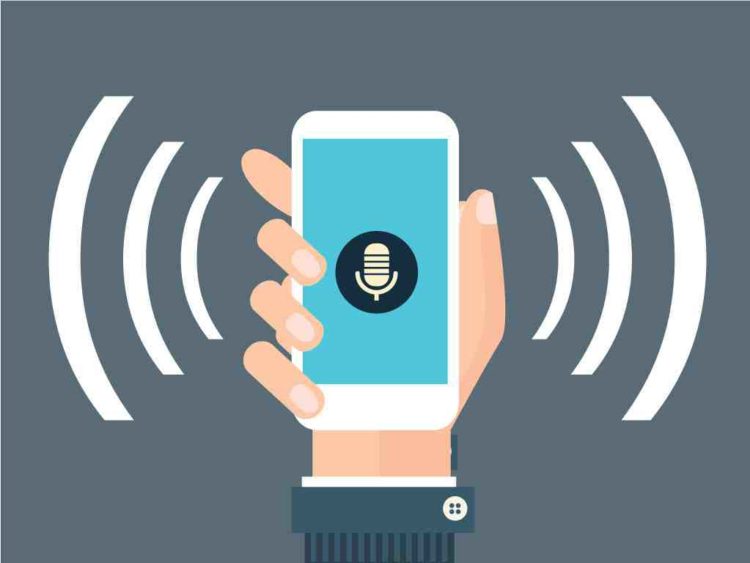 People are tuning in to voice search via their portable devices. Because we naturally ask questions when doing voice search and featured snippets show up for question-type queries, it makes sense to rank for these snippets.
Voice search is growing SUPER fast. And the best way to optimize your content for voice search are as follows: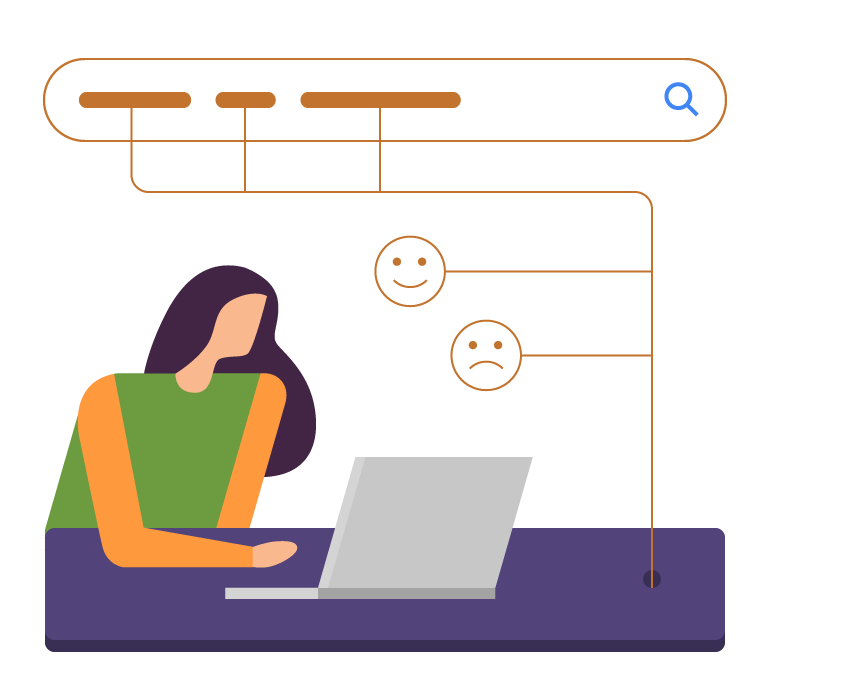 User signals are behavioral patterns of users which Google uses to establish the rankings of your website in the search results. For instance: users click on a result in the search engines and after that, they immediately bounce back to Google. This is a signal that the website does not fit the search query of the user. Google uses this type of information to estimate what results are useful to show to people searching with a specific search query.
Organic click-through-rate (also known as "Organic CTR"), is the percentage of searchers that click on a search engine result. Organic CTR is largely based on ranking position, but is also influenced by a result's title tag, description, URL and presence of Rich Snippets.
Bounce Rate is defined as the percentage of visitors that leave a webpage without taking an action, such as clicking on a link, filling out a form, or making a purchase.
Dwell Time is the amount of time that a Google searcher spends on a page from the search results before returning back to the SERPs. Many SEO professionals consider Dwell Time an important Google ranking signal.
Are you looking for a complete SEO checklist to help drive more traffic to your website? So if you want to make your SEO process much easier, make a copy of this Google sheet: download it here.
IMPORTANT: MAKE A COPY OF THE GOOGLE SHEET… DON'T REQUEST ACCESS TO THE ORIGINAL! IT WILL MESS UP OUR ENTIRE TEMPLATE. HOPE YOU UNDERSTAND 🙂
Are you looking for a complete SEO checklist to help drive more traffic to your website? So if you want to make your SEO process much easier, make a copy of this Google sheet: download it here.
IMPORTANT: MAKE A COPY OF THE GOOGLE SHEET… DON'T REQUEST ACCESS TO THE ORIGINAL! IT WILL MESS UP OUR ENTIRE TEMPLATE. HOPE YOU UNDERSTAND 🙂
Happy Reading