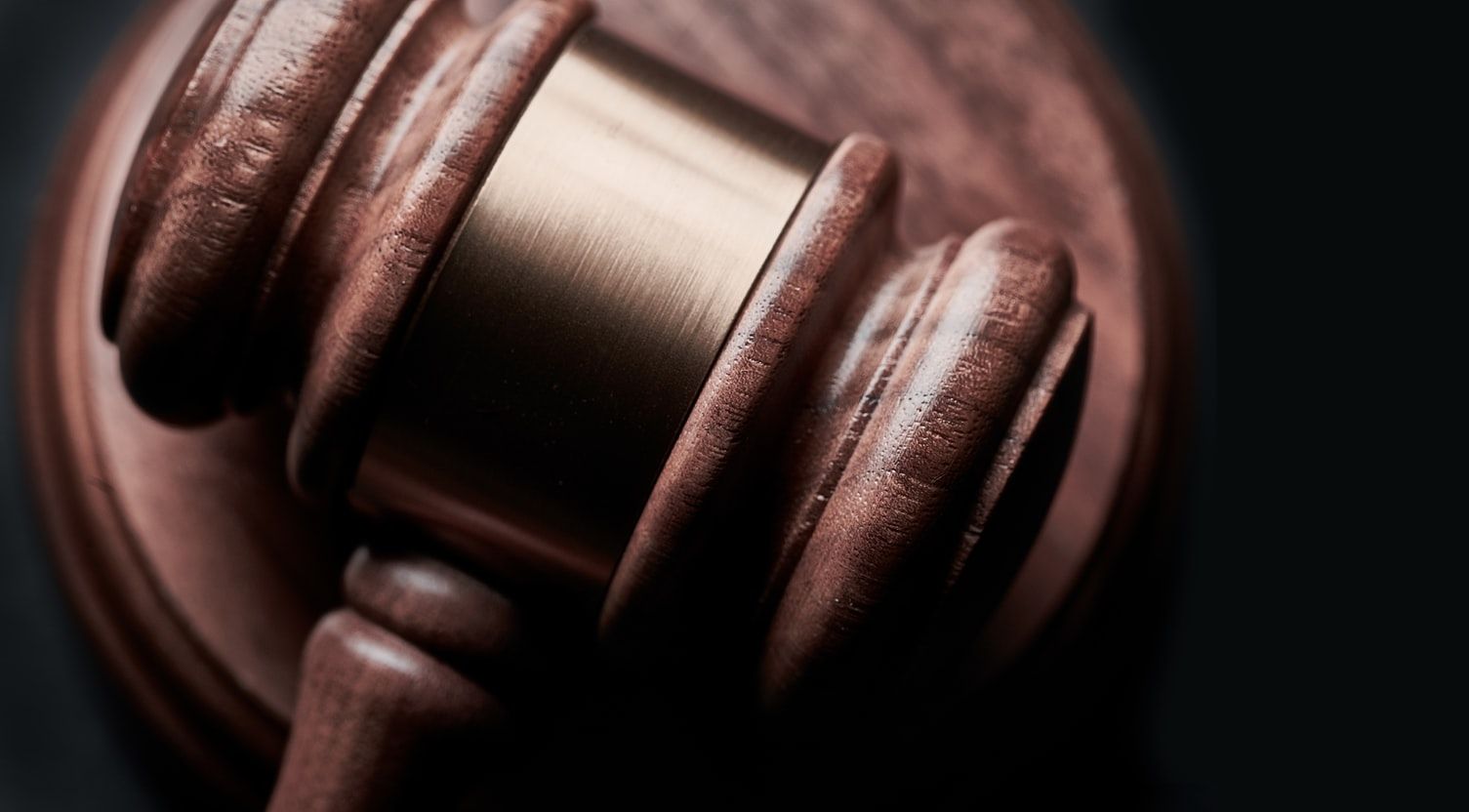 Search engine optimization(SEO) is the process of grooming your appearance online so your website ranks higher in search engines for your certain keywords. SEO for law firms is also important because it puts your practice in front of someone at the exact moment they're searching for your services. Now here we are going to discuss SEO Strategy For Law Firms.
SEO for law firms has changed dramatically over the past 3 years. A law firm could be located anywhere — as long as people are searching for legal advice in your area, you will be in the position to acquire potential clients that actually want to hire you.
Everyone today has access to the smartphone and the Internet. They simply search the internet if they need to know about anything. So your online presence should be strong.
When people search for your business, If you are ranked on the first page of google, then the visitors will visit your website and with the perfect landing page, you can convert your visitors to your customers.
Here are 10 SEO strategy for a law firm
Optimize For Local Search (Google My Business, Reviews, Local Citations / Directories)
GMB plays a huge role in local SEO. In fact, GMB listing titles get displayed in localized results and helps the visitors to choose the best for them. So GMB is important for all those who are targeting the local audience.
So the law firm should create a GMB account and list all the information. Below is the example of how GMB looks after you verified your account.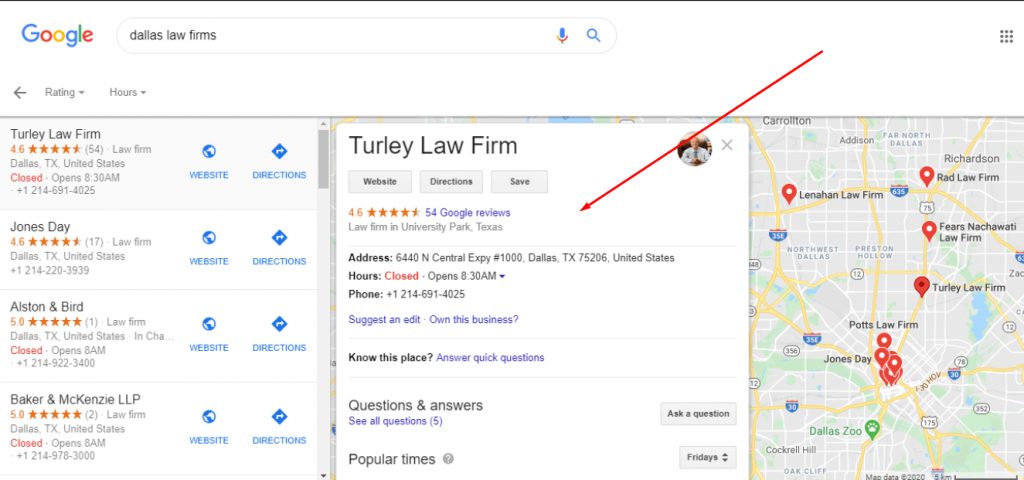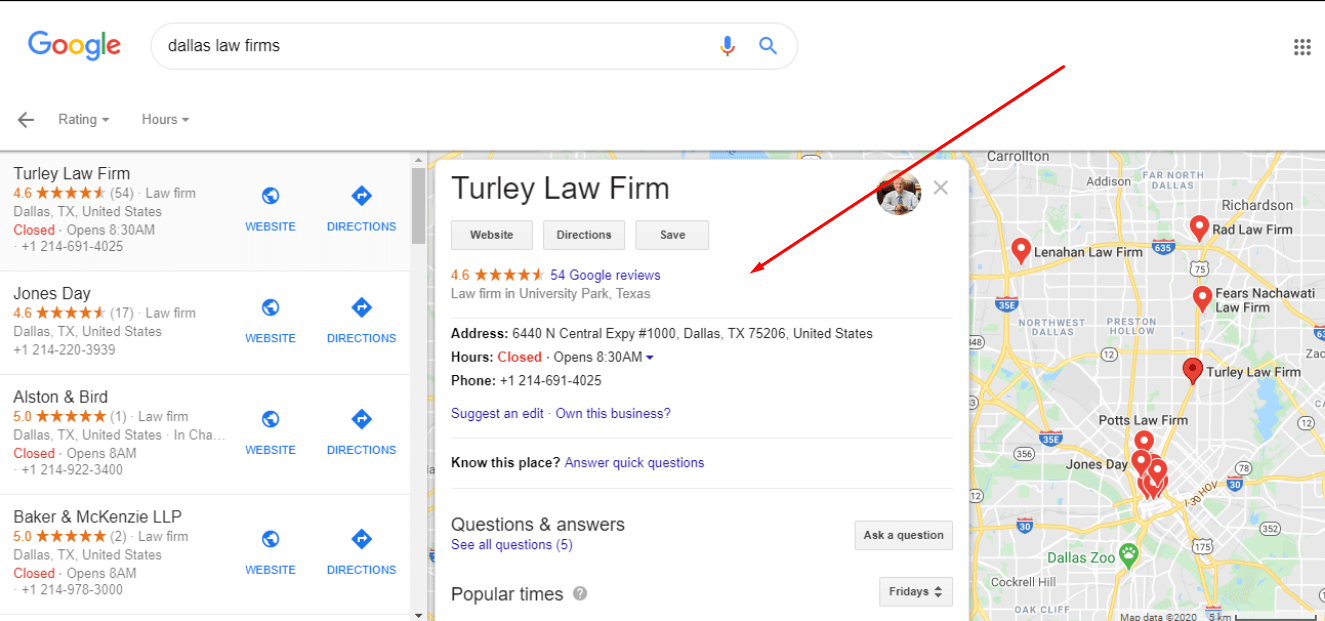 Next thing after GMB account they should work on collecting the reviews. Reviews play a vital role to rank your GMB in the google search. So they can ask their client for positive reviews.
Also, they can list their business information in the local citation. It helps to target the local audience. NAP (Name, Address, and PhoneNumber) should be the same in all the local citations and in the GMB.
Schema Markup for Law Firm Local SEO
Schema language is a collaborative effort to read, view and support structured data on the internet by all major search engines (Google, Yahoo, & Bing). Schema helps to provide the needed information for the viewers without clicking your website. So with the good schema, you can attract the visitors towards your website.

When it comes to local search, Schema markup will allow lawyers to incorporate additional information and data points into the search results. For the Law Firm, they can put legal service schema. They can generate schema code from any schema generator site or from 
here
 too.
Add legal Q&A's via blog posts
Once people seek a lawyer, they usually start by asking a question about their particular case or their unique situation. As such, if you fill in your blog with great content based on questions and answers, your law firm will start to show up for the hundreds or thousands of legal questions that your local clients are searching for.
Active Presence in Social Media
Your active presence in social media will also help you to recognize among the public and that can drag them to your website. By using social media platforms like Facebook, Twitter, Instagram you can share some news or anything related to law among the public through post or live sessions where there can be a  Q/A Session.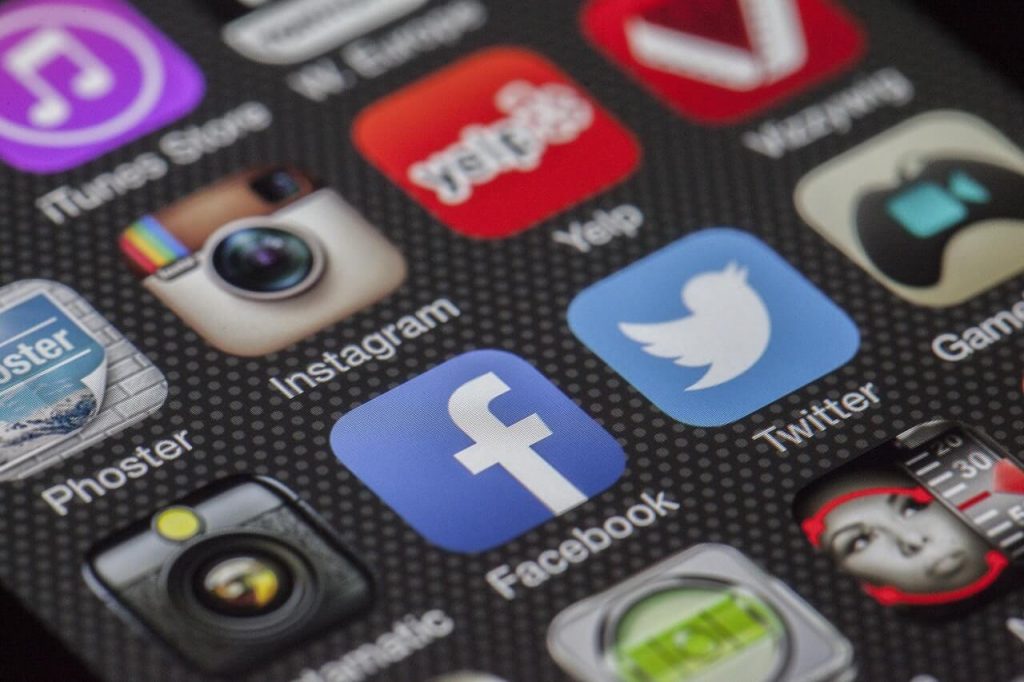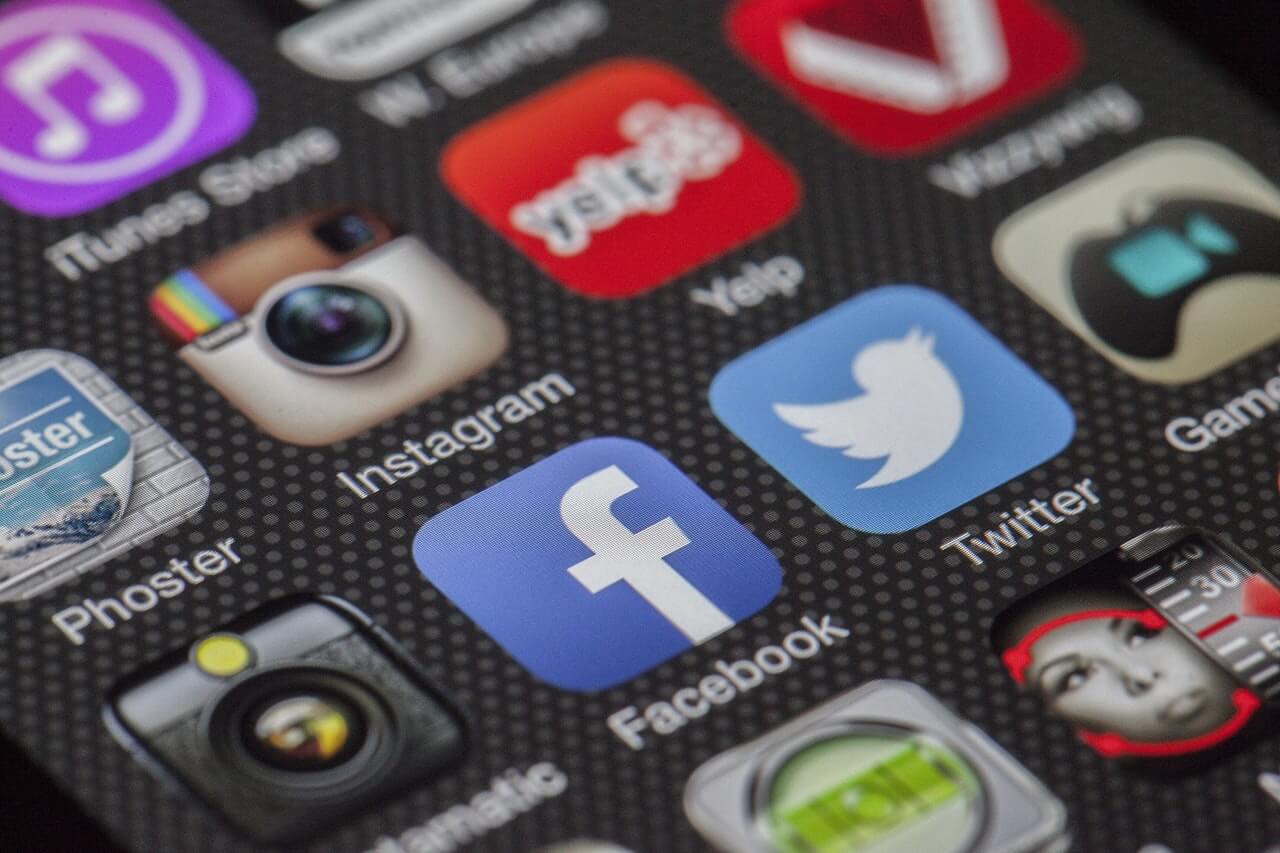 By doing this at least the public will notice you and when they need a lawyer for any legal work, they will remember and approach you.
Blogging / News Articles for Law Firm SEO
Most law firms are highly targeted to specific metro areas. As such, one of the main challenges for law firms is attracting increased traffic and exposure in their specific markets.
There are different ways but one easy way to meet this challenge, and deliver phenomenal growth in traffic and exposure at the metro area level, is through what I call news article marketing.
With the news article/blog marketing, we publish news and information from their targeted metro areas directly on the blog within the law firm website.
The advantages of business blogging are difficult, but when it comes to local SEO for law firms, the impact is exponential. After this, first, when you are covering local news and information, you'll naturally attract visitors from those specific metro areas. This will increase the brand exposure for your law firm in your desired markets.
Optimize Your Homepage with your Keywords
Optimize all of the primary elements of your home page, like your headline, sub-headers  (H2s and H3s), your call to action, and the content itself use your keywords. In your footer section, there should be  Clearly shown your contact address, phone number, and location.
Your images, title tag, and meta description, also play a significant role in your SEO to rank in google search engines and can be optimized with your keywords. Your meta description cannot be the same in two different pages and title length also should be below 600 pixels.
Determine Your Law Firm's Target Keywords
Determining your keywords is one of the important steps in optimizing your law firm's website. The more you use specific and targeted keywords, the more likely you'll attract qualified website traffic and leads for your practice.
So, think about exactly what kind of searches you want your law firm to rank for. Write down possible keywords for each practice area, to associate with them. Next, do a bit of research related to your search terms by going to Google and taking a look at the results when you enter in your keywords. Do you consider the results to be aligned with your practice? How can you stand out from these results?
Also, consider the "searches related to" section at the bottom of the page for additional relevant keywords.
Verify Your Website is Mobile-Friendly
A law firm or any other business website, one of the main criteria for SEO is a mobile-friendly website. Every single person has a mobile today and spends the most time on mobile. So they will use mobile if they want to search for anything and if your website isn't mobile-friendly, then how can you bring your visitors to your website.
So your website should be mobile-friendly. If your site isn't mobile-friendly then the user cannot get the exact information from your website, so console your designer if you don't have a mobile-friendly website.
You can click 
here
 to check whether your website is mobile-friendly or not.
Use Optimize and geotag images.
If a law firm is targeting a local audience, then geotagging images is one of the major important factors. You can add your location address in images that you upload to your website, this process is known as geotagging images. There are different free and paid sites where you can geotag your images. Just upload your images on that site and add your location, the site will automatically add the geolocation to your photo.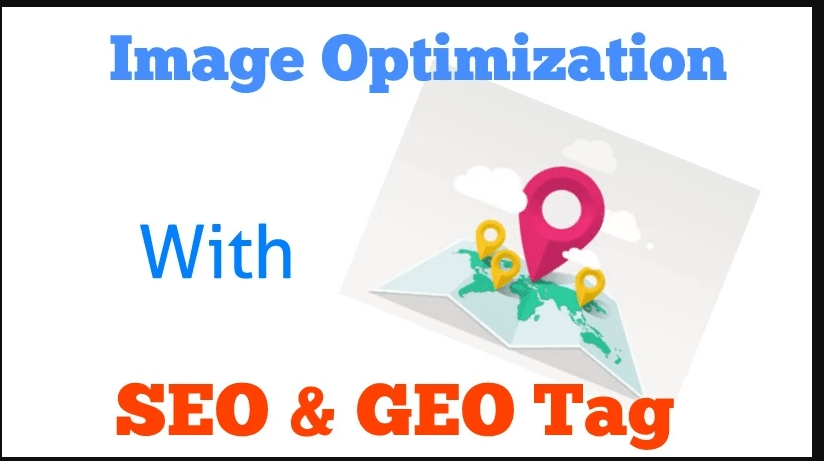 If you have a large size image on your homepage, then it will affect your load time. In such a case better to optimize images and upload to your site.
So it's better to upload optimize images on your site. For reference, I suggest tinypng or Short pixel for image optimization.
Make sure your site loads faster.
One of the negligence that many people and the company are doing today is they don't care about the performance of their website. They invest a huge amount to design a site and hire a professional writer, but still, they aren't getting the traffic. Why? Because their site takes more than 3 sec to load and according to the research 57% of visitors leave a site if it takes longer than 3 seconds to load.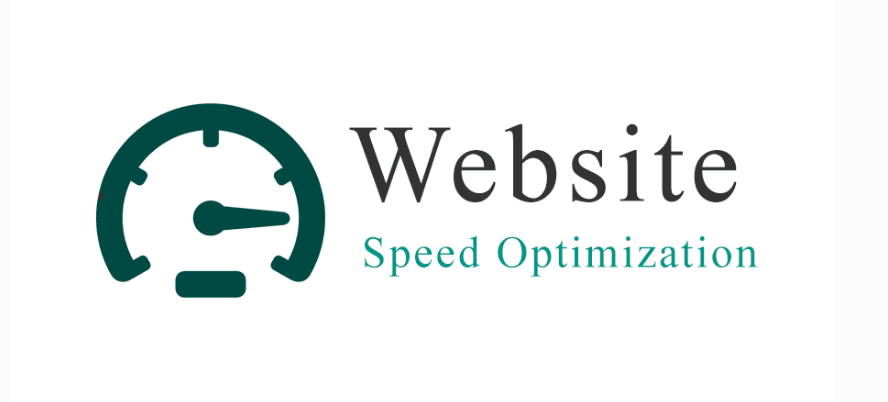 So it's very important whoever clicks your site at least make them visit the site to know about your business, and this is only possible if your site loads faster. You can find your website speed using any of the following.