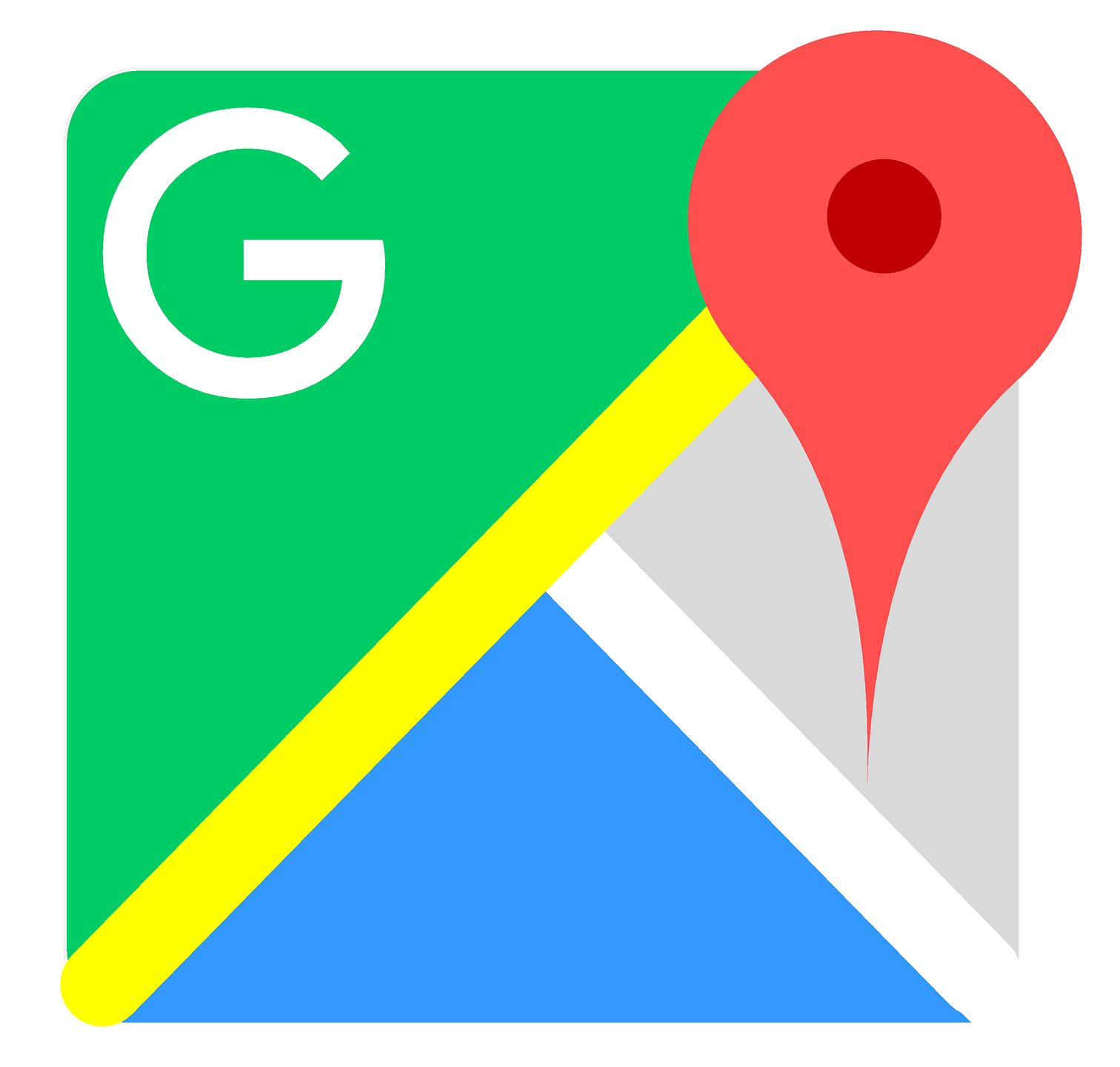 Everyone has their own favourite Google app, and mine is – without a doubt – Google Maps. Now Google Maps SEO has been impressive (and getting better all the time, thanks to Google's artificial intelligence, RankBrain), but Maps is one of Google's most time-spent improving and optimizing features, and the results speak for themselves. Today google maps marketing has been one of the important tasks u need to do if you are targeting a local audience.
1. What Is Google Maps Marketing?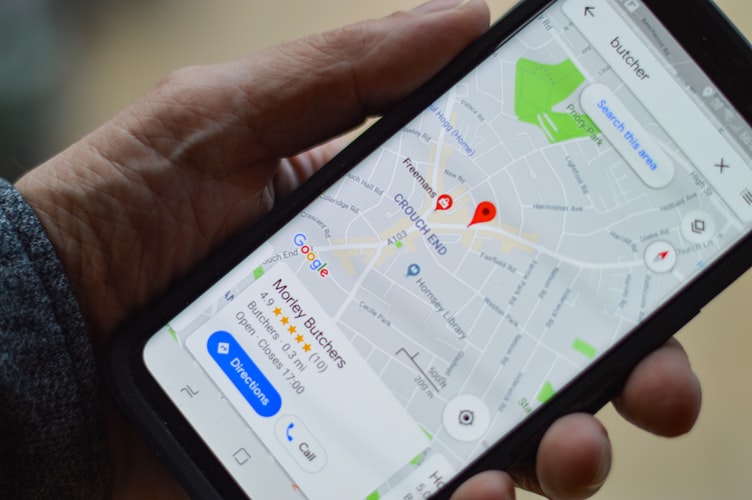 Google Maps Marketing is simply a technique to optimize your business presence on the google map and then the ultimate target is to rank higher in the search engines. The better you optimize your business, the better your chances are for showing in the google search in your local area.
2. Why Is Google Maps Marketing So Important?
Google has about 3.5 billion searches per day and accounts for 88% of all mobile searches. 76% of the local searches are directly translated into sales an visit the store within a day. Google maps marketing can impact in a way that how google views your business and how it will appear in the organic search result in what is known as the local 3-pack.
The results of Google Maps (local3-pack) appear in this Google Search at the top of the page. Google Maps will bring thousands of potential customers into your company. Unless your company ranks in the 3-pack, you're exponentially less likely to be found on the first page of search engines. That is why Maps marketing is considered to be the most important facet of local SEO work.
Furthermore, Google Maps SEO can play a huge role in optimizing GMB for local based search results.
3. What are the processes for optimizing Google maps SEO?
Follow all the processes listed below one by one which will help you to achieve the targetted goal.
Google my business is a free tool and easy to use for business and organization to manage their online presence across Google including search and maps. So first you need to set up your GMB account using your google account. Input all the details about your business and then get verified by google.
In the verifying process, google may ask u several documents related to your business to verify your GMB account. So the first step is to verify your business account. So while you setup your GMB order with the category that what your competitors are using. It helps you to recognize by search engines whenever your business-related search is made. Also, you can add two categories one as primary and another as secondary.
For how the GMB Should look like, you can look at the 
GMB
 of our website.
In this on-page section follow the different processes that I am going to describe.
While You are targeting the local audience there should be the link path from the homepage to each city page. Like u have certain business and operating the business in a different part of the country. For example, u have a business in Nepal and your business operates in Kathmandu, Pokhara, Biratnagar, and Nepalgunj. So to create a separate page for each city, like let's take your business domain as abc.com so for Pokhara your city page would be abc.com/pokhara for Pune  abc.com/pune.
It helps when from the particular location people search about your business-related search then you have the possibility to appear in the search engine result.
For the real example, let's look at two pages from the Oyo below.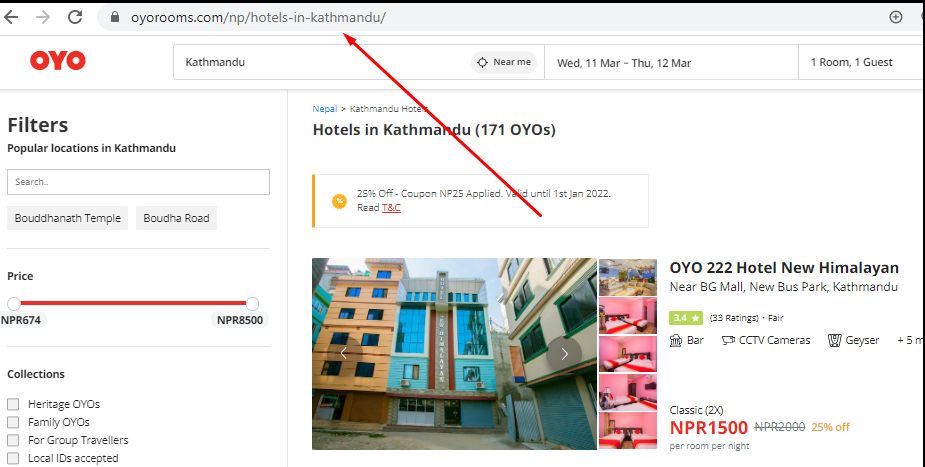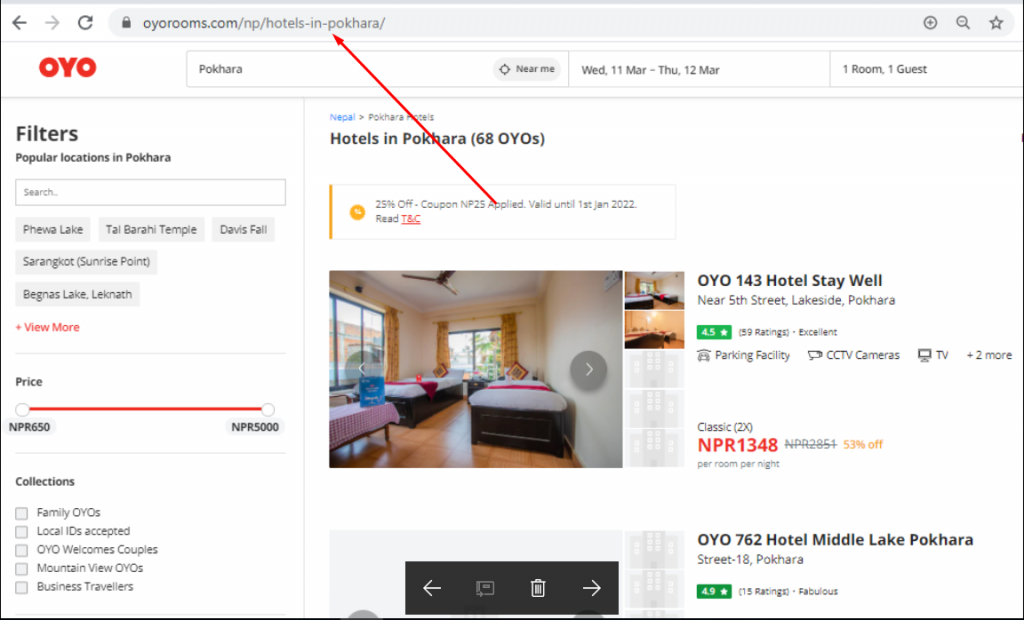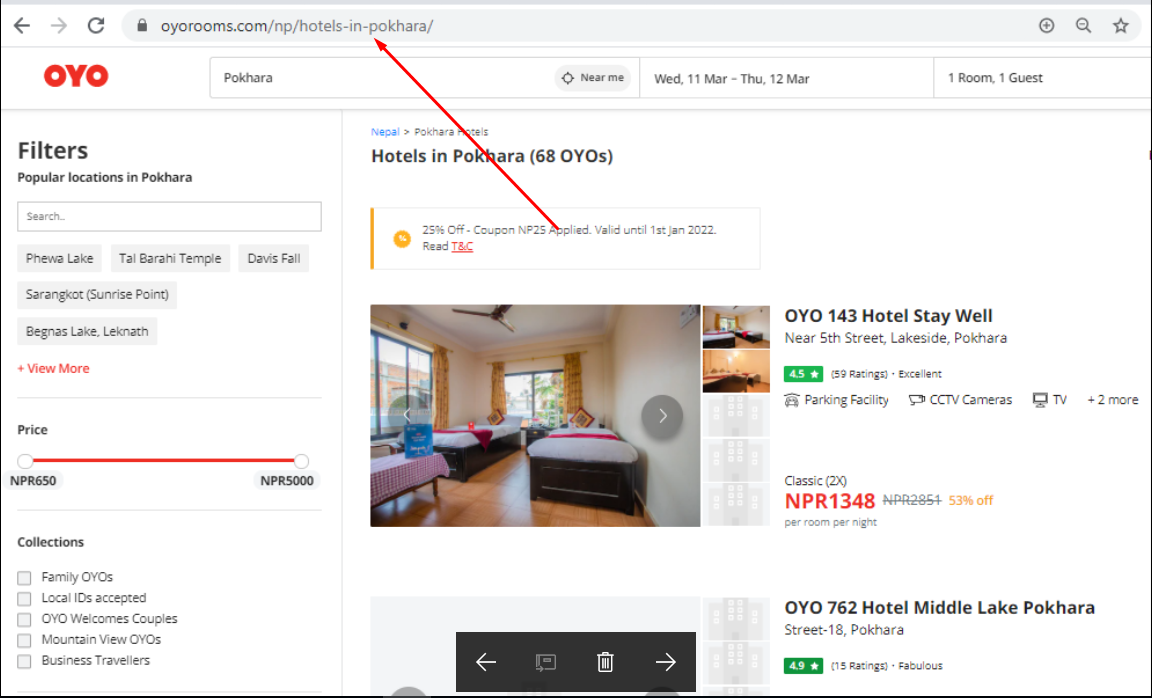 Write some POI (Point of interest) articles and link to that POI article to the GMB URL Pages. Also at the end of the POI article, you can Embed driving direction from POI to GMB Address. If the service areas don't have an address, embedded custom my map with both on them.
You can write an article about the city and put that article on the city page. With the above example abc.com/mumbai you can write an article about the business challenges in Mumbai, so your  URL will be for that abc.com/mumbai/businesss-challanges- in-Mumbai. You can also Embedded driving direction from the city center to GMB via a secure firebox profile.  You can also use a different schema on your pages.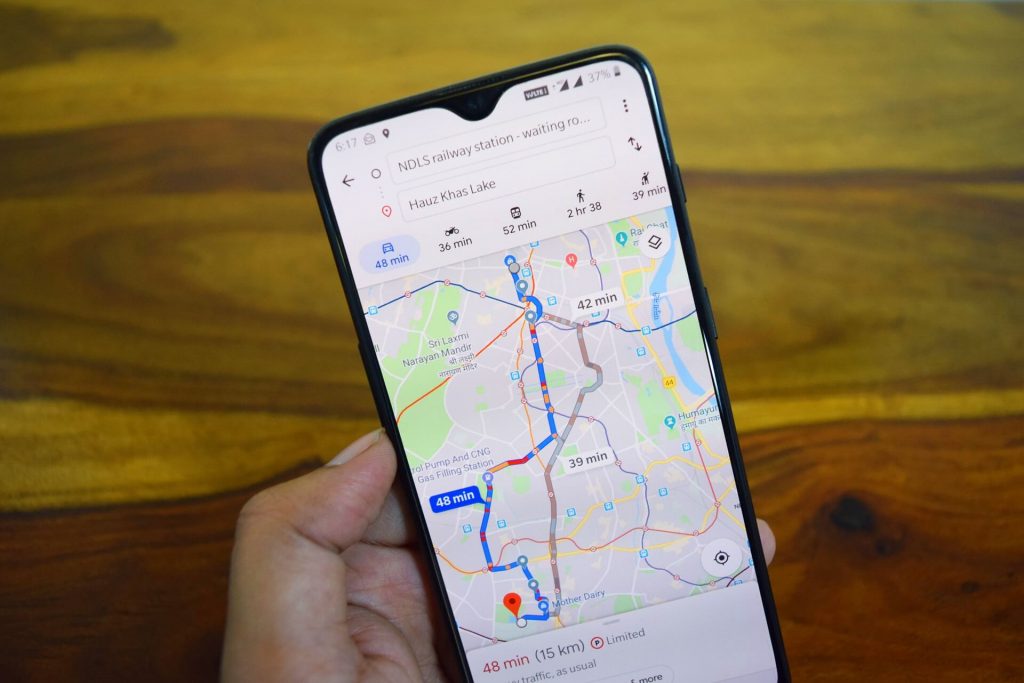 Create at least 5-10  neighborhood-related pages and from that page link back to the GMB URL.  Write some POI (Point of interest) articles and link to that POI article from the city pages. Also at the end of the POI article, you can Embed driving direction from POI to GMB Address.
While writing an article, the title should contain the main keywords plus brand name exactly as you have in the GMB. Eg. for Oyo, Oyo is a brand name. So if they have to write articles they should include their brand name in the title. Suppose they write an article about the condition of hotels in Nepal their title would be:
Condition of hotels in Nepal | Oyo
Here the first line is the main targeted keyword and the second Oyo is the brand name of the company.
In H1 Tags you should use the exact category as you have in the GMB. Also, the URL Slug should be the exact category as you have in the GMB. Also, Create at least 1 inner page targeting that location.
Citations are the local directories. So you can list your business in the different local citations. It helps to provide information to the local audience to know about your business. Remember you should always use the same NAP (Name, Address, Phone)  as you have in the GMB which listing in the citations. Also, you can embed the Maps of your GMB in the citations.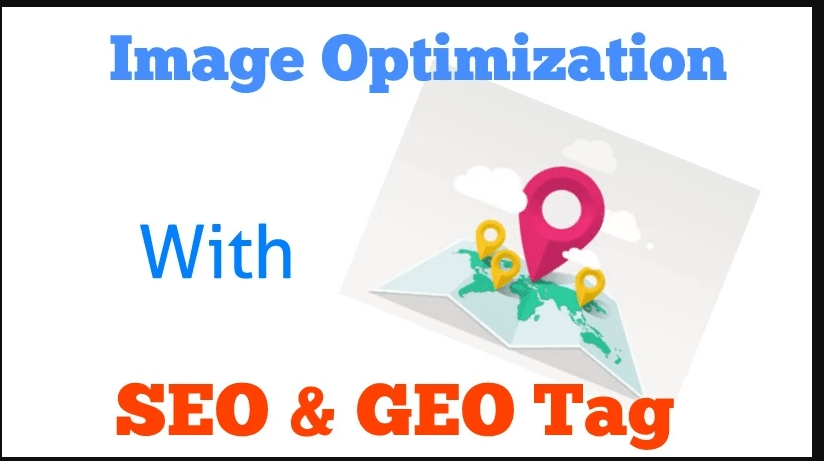 You can add your location address in images that you upload to your website, this process is known as geotagging images. There are different free and paid sites where you can geotag your images. Just upload your images on that site and add your location, the site will automatically add the geolocation to your photo. If you have a large size image on your homepage, then it will affect your load time. In such a case better to optimize images and upload them to your site.
So these geotagged images you can use them in the different web2.0 sites, Citation, PBNs and in other in different social sites. This helps Google to know your location through the images.
4. So what we get after doing this all?
So at the conclusion what we get after doing this all? Our business will be recognized by google. As we have embedded maps in the different articles and the locations with the geotag images, URL, title all this will helps to tell google that we are serving in the particular areas.

So next time when someone searches about related to our business, google already knows that we are there in a particular location and will show our business map in the search engines. Also with the positive reviews from the customers helps us to established in the google first search list.

So its better to ask positive reviews as much as you can from your client/customers. You can send direct review link of your GMB to your customers for the reviews. Example: Orka Socials Review Link.